Structure
a) R.R masonry work size of 60x60cm for Foundation and 45x45cm for Basement
b) Brick work in 1:6 using country burned wire cut bricks outer walls and inner walls 24cm thick
c) Reinforced cement concrete 1:2:4 using 20mm nominal size broken stone for Belt beam (8mm 4Nos., stirrup 6mm @ 20c/c ) 15cm thick. (Filter M Sand, OPC 53 grade cement)
d) Reinforced cement concrete 1:2:4 using 20mm nominal size broken stone for Lintel (8mm 4 Nos., stirrup 8mm @ 20c/c ) 15cm thick.. Size and nos may change according to room size and depth (Filter M sand, OPC 53 grade cement)
e) Reinforced cement concrete 1:2:4 using 20mm nominal size broken stone for Slabs (main bar 8mm 15c/c, distributor 8mm 15c/c ) 10cm thick . Size and nos may change according to room size and depth (Filter M sand, ACC cement)
f) Beams and columns (12mm 6 Nos., stirrup 6mm @ 20c/c). Size and nos may change according to room size and depth (Filter M sand, OPC 53 grade cement)
g) Flooring with P.C.C. 1:4:8 using 20mm nominal size broken stone 10cm thick
h) Plastering for wall 1:5 12mm thick. (Fine quality M sand, OPC 53 grade cement)
i) Plastering for ceiling 1:4 12mm thick. (Fine quality M sand, OPC 53 grade cement)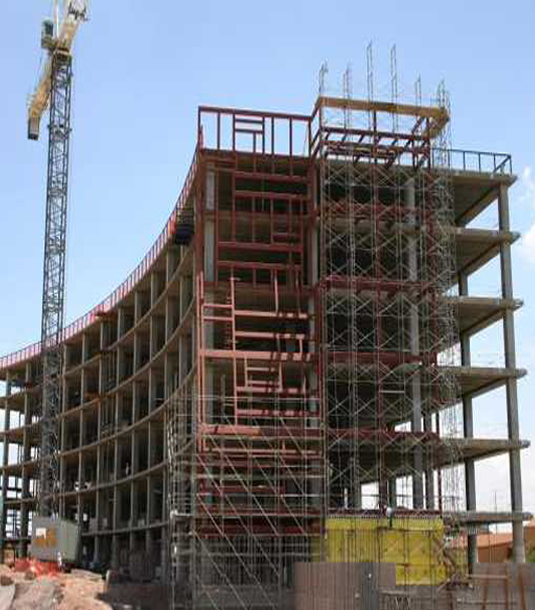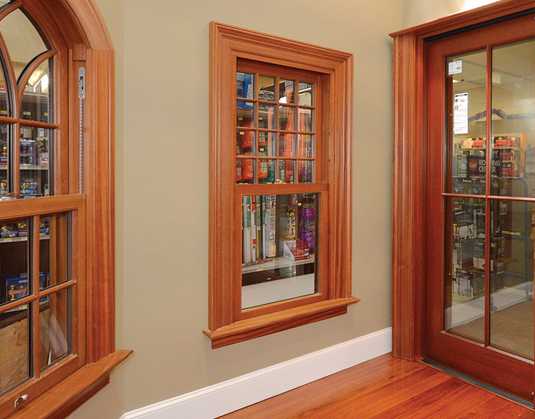 Doors, Windows and Handrail
a) Front door and all other Windows and doors frame and shutters Teak wood
b) Inside door –Taiwan Ready made doors
c) PVC moulded doors for bath rooms
d) SS handrails for staircase
e) Door locks
f) Loft are to be provide
Paintings
a) Whitewash to newly plastered surface
b) Inside and outside wall 2coat putty
c) Emulsion for exterior wall and interior wall
d) Pest treatment for all wood surface
e) Melamine polishing for front door
f) Enamel paint for all wood and metal surfaces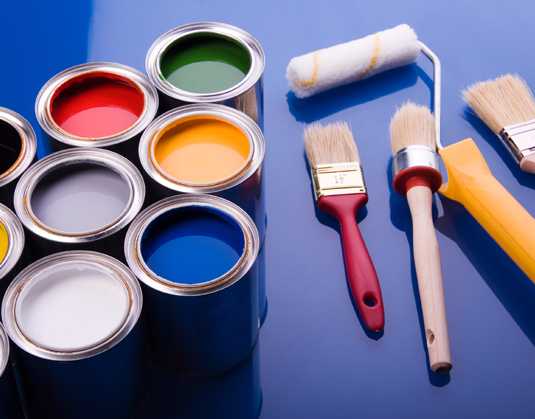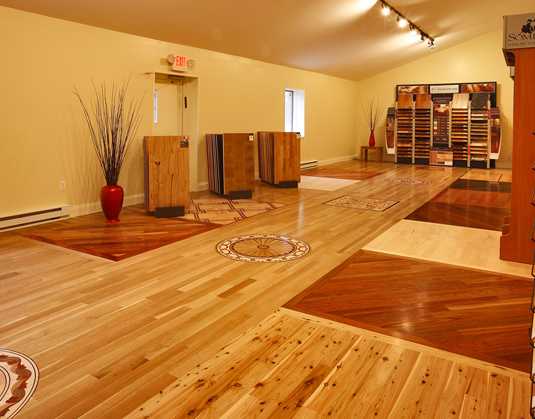 Floorings
a) Joint free stain free Vitrified glazed tiles of size 80x80cm in sit out and all other rooms
b) Ceramic tiles of size 30x30cm for bath room floors anti skid
c) 30×20 glazed tiles for bath room walls upto to210cm height
d) Porch tiles
Electrical and Sanitary fixtures
Modular electrical switches for all rooms
3phase wiring with DB, ELCB, MCB
Finolex electrical cables for wiring
Provision for cable TV, Telephone point in drawing room
Provision for cable TV, Internet connection, A/C and telephone point in Master bedroom.
Emergency switch connected all outer Light points
Invertor point connected in all rooms
Light coloured sanitary wares in Bath rooms
Wash basin in Dining hall
CP (chromium plated) fittings in all bath rooms
Hot and Cold mixer with telephone shavers in all bath rooms
Provision for Solar water heater
Provision for Solar invertor
Black Granite in kitchen counter with stainless steel sink with Tap
Provision for water purifier, mixer grinder and oven in kitchen
Provision for washing machine and an external sink in work area
Ocean automatic water level controller tank (1000 litre)
Readymade septic tank and soak pit
Solid and water waste disposil tank
Concealed wiring and plumbing
Plumbing pipes will be Star brand fine quality
Bath room water lines will be CPVC for hot water supply
All bathroom wall and floor will be leak proof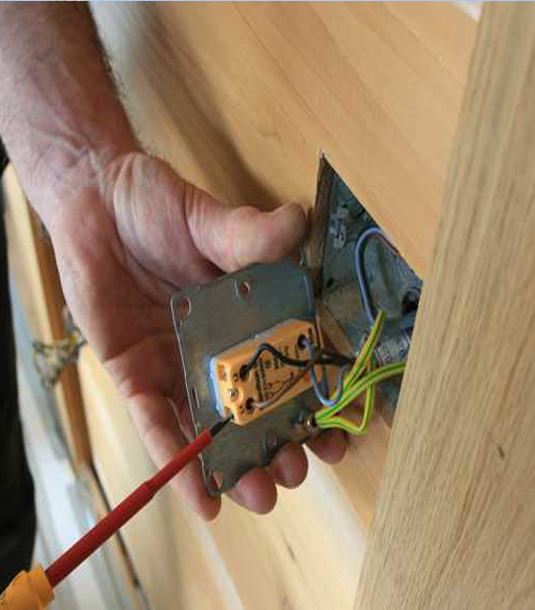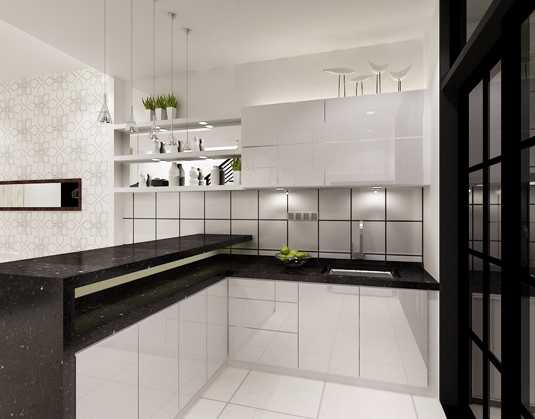 Kitchen and Work area
Modular kitchen cabinets & Work area cabinets.
Black Granite top kitchen counter.
Stainless steel sink and glazed tiles 2 feet above the working platform.
Provision for water purifier, mixer grinder and oven in kitchen.
Provision for washing machine and external sink in work area.
Exhaust fan.
Facilities
Telephone Line
Telephone points in drawing room and master bed room.
Cable TV
Cable TV and Internet connection points in drawing room and master bed room.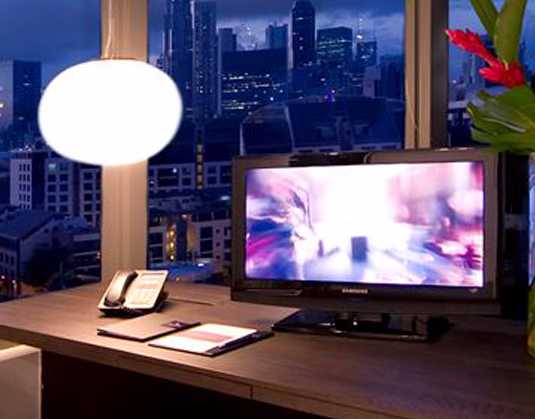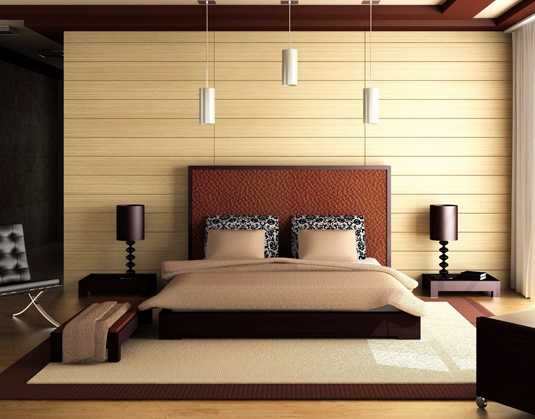 Rooms
Dining Room
Crockery Shelf
Bed Room
A/C, Cable TV, Internet,Telephone and Invertor point, Bed switches and Wardrobe are in bed rooms
Toilet fittings & accessories
Ceramic tiles of size 30x30cm for bath room floors 30×20 glazed tiles for bath room walls upto 210 cm height.
Coloured sanitary fittings.
Chromium plated fittings for all bath rooms.
Solar water Heater in master bedroom.