THE BEST ARCHITECTS IN KERALA WITH OVER 20+ YEARS OF EXPERIENCE
For People Who Want Only The Best!!!!!!
Discuss Your Project
YOU DREAM IT, WE MAKE IT - PROVIDING ALL KINDS OF CONSTRUCTION SERVICES
Building Quality Living Spaces.
Get A Quote
THE BEST BUILDING CONTRACTORS, ARCHITECTS & INTERIOR DESIGNERS IN THRISSUR
Creating Unique Luxury Homes For You
Our latest Projects
Welcome!
Unique Luxury
Custom Build Homes
R & R Builders invites you to enjoy luxury living with our signature class & sophisticated living spaces that are being built around Thrissur and Ernakulam. For us, Quality isn't something that can be argued into a document or promised into it. Instead, we consider it our endeavour to provide our customers with the best quality homes. Being one of the best Construction Companies, Building Contractors, and Architects based in Thrissur, we undertake architecture, construction, and interior designing of Residential and Commercial projects in Thrissur, Kochi, Ernakulam, and Calicut. R&R builders is one of the top house construction contractors in Thrissur for all kinds of housing projects. As a leading construction company in Kerala, we help create some of the best architectural marvels around you. We make sure that our proud Legacy and successful Projects speak for us. We can help you construct high-quality residential and commercial buildings on time at affordable budgets in Thrissur, Kochi, Ernakulam, and Calicut. So without fear and confusion, let R&R Builders be your architecture, construction, and interior design partner for your next venture.
Works
Our
Projects
R&R builders have provided architecture, construction, and interior design to some of the most luxurious yet simple housing and commercial projects for our clients in Thrissur, Kochi, Ernakulam, and Calicut. We also have several ongoing projects that are nearing completion.
MOST TRUSTED HOUSE BUILDERS IN THRISSUR
R&R builders is one of the top builders in Thrissur, Kerala. Choose us to build your dream home in a prime locality from the top home builders in Thrissur. We are providing architecture, construction, and interior design solutions for villas, homes, and other commercial projects across Kerala in a professional way with top-notch quality at affordable rates. With a dedicated and service-minded approach to our business, we have transformed the lives of ourselves and our esteemed customers throughout our journey in becoming one of the top builders in Thrissur.
Full work using teak wood
100% Customer Satisfaction
We do it all
Our Range
of Services
As a trusted name in Architecture and Construction in Thrissur, we believe in providing complete satisfaction to our customers as they are the essential key behind the success of our business. This has helped R&R Builders be one of the most preferred building contractors and trusted architects for quality Residential and Commercial buildings. We are also the foremost name in the field of Interior Designing in Thrissur, Kochi, Ernakulam, and Calicut.
Leading Construction Company In Thrissur
R&R Builders is one of the best house construction companies in Thrissur. Our goal always has been to give a professional outlook to construction services. We focus on all kinds of construction projects across Kerala. As a leading construction company, we are always committed to building high-quality sustainable homes at an affordable rate. We take pride in delivering quality house construction from start to finish with plans, designs, and professional construction services for home, villa, and office constructions. When taking the list of top construction companies in Thrissur, R&R is always at the forefront.
Construction Planning
Real Estate Consultation
Site Analysis and Selection
Incentive Availability Studies
Contact with Local Government
INVESTMENT Analysis & Budget Planning
Environmental Regulation Study
Requirements Study
Project Development Scheduling
Architecting
Understanding objectives and requirements of the buildings.
Preliminary Estimate on cost and time.
Structure specification
Preparing drawings and documents.
Cost Control
Material Testing
Supervising the construction.
General Services
Project Coordination / Management
Field Supervision
Construction Schedule Control
Cost Control
Materials and System Testing
Analysis of Client Alternates / Substitutions
Safety and Security Control
Home interior analysis.
Selecting colour and shade.
Selecting furniture and other decors
Decor arrangement and analysis.
Eco-friendly interior designs.
Testimonial
What Our
Client Says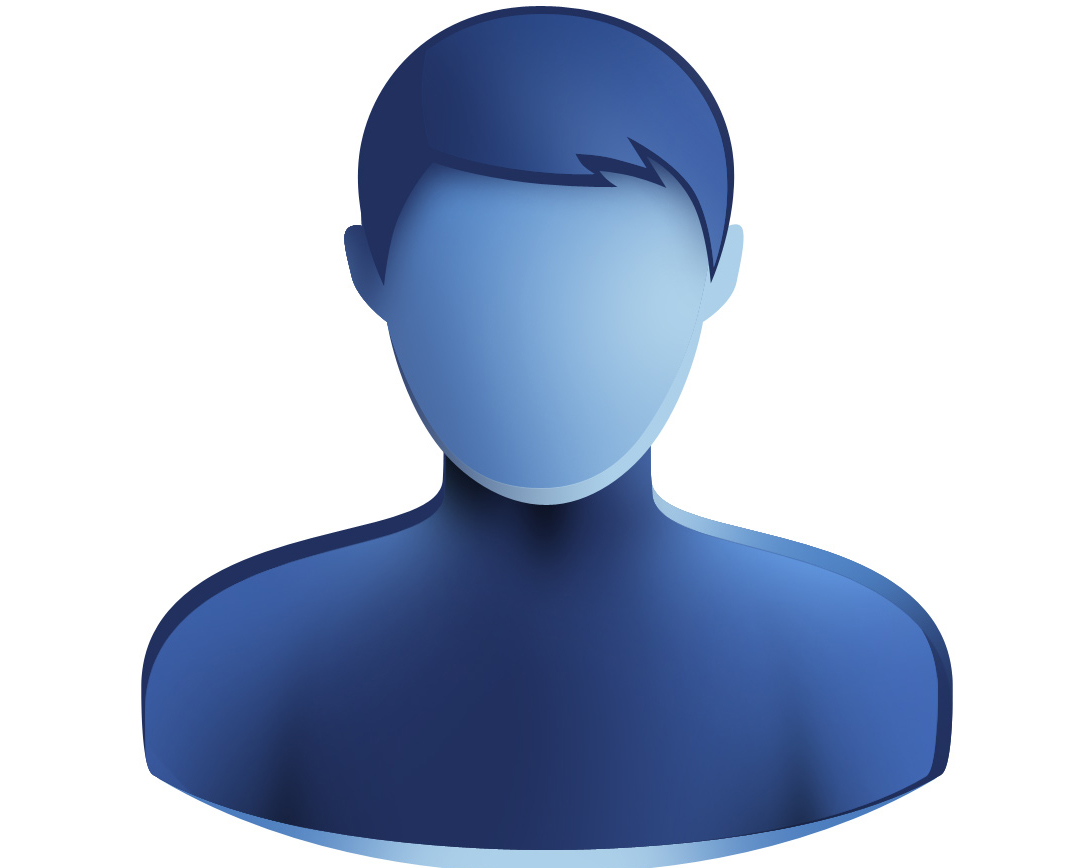 SIVAKUMAR

If you are looking for classy & diligent yet affordable interior designers look no further than R & R. Hiring R & R proved to be the best decision we took for our new home. Top builders in thrissur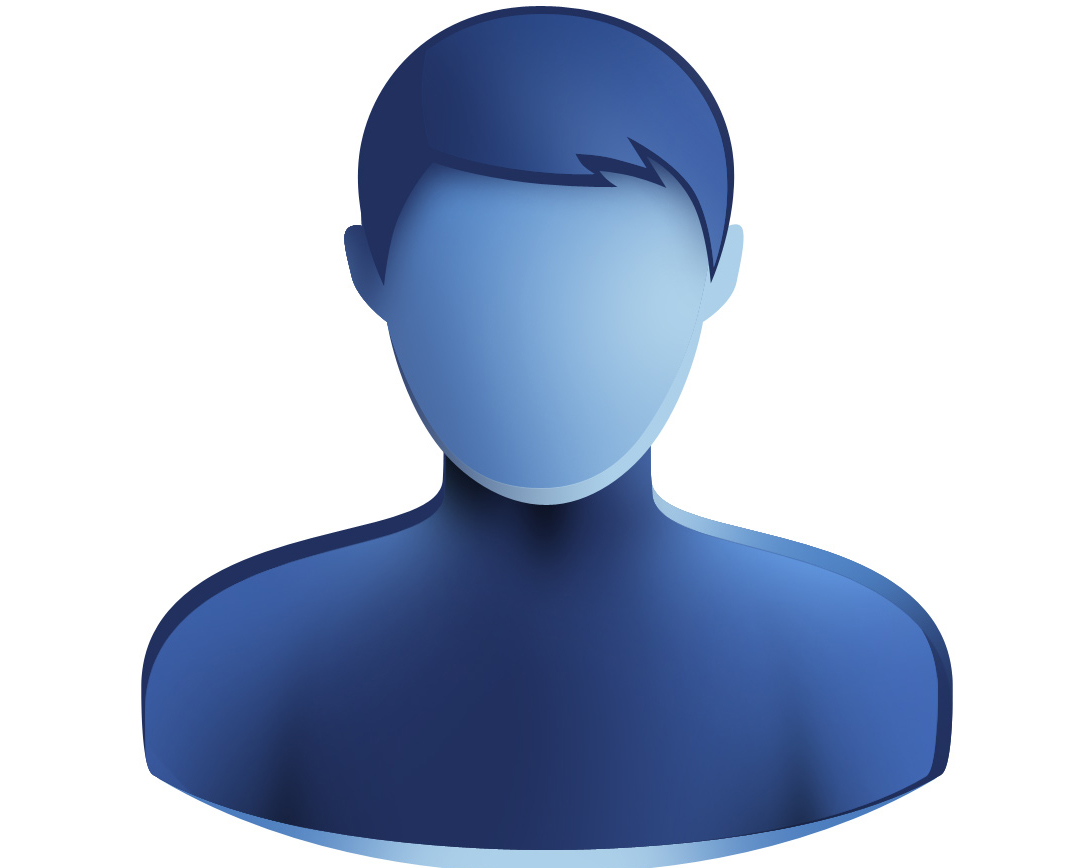 ATHIRA

I love R & R Builders!! They rock! Everyone I have dealt with was fantastic! ...Friendly, efficient, responsive, etc. Best Construction company in thrissur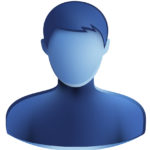 Dijo Sebastian

We recently got completed our house construction. RnR builders and Rathish did excellent work. It's turnkey project and the entire work got completed on time even though we lost many days due to covid lockdown. I would definitely recommend RnR Builders.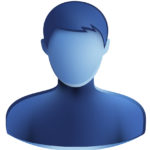 James F K

I was much impressed with their rates for their works. Much pretty good rate comparing with present market. For a budgeted home thinkers, I assure you R AND R builders can make you comfortable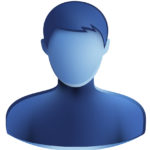 Malavika Menon

Responsive character all through out their service. Really got impressed with their detail reports about works and their experience that made our home equal to heaven
Recent Blog
Read
Our Blog
As one of the top builders, architects, and building contractors in Kerala, R&R builders share our ideas and tips on construction, interior design, luxury homes, and architecting through our Blogs.