Consult with the best architects in Thrissur & Kochi with over 15+ years experience
For the few.. For the privileged!
Discuss Your Project
We do it all, we provide all kinds of construction services.
Constructing Spaces For You
Get A Quote
We're building contractors
interior designers and architects in Thrissur
Unique and Custom Build home for you
Our latest Projects
Welcome!
Unique Luxury
Custom Build Homes
R & R Builders invite you to enjoy the luxury of living in our signature class & sophisticated living spaces blooming in Trichur and Ernakulam. Quality isn't something that can be argued into a document or promised into it. It is Our endeavour to provide the best Quality homes. Being one of the best construction consulting and interior designing company based in Thrissur, we architect and undertake Residential and Commercial constructions in Thrissur, Kochi and Ernakulam.
Works
Our
Projects
We have successfully designed and constructed various luxurious yet simple housing projects for our clients. We also have several ongoing projects that are nearing completion.
Full work using teak wood
100% Customer Satisfaction
We do it all
Our Range
of Services
We believe in providing complete satisfaction to our customers as they are the essential key behind the success of our business. R&R builders is the most preferred and trusted architects for quality Residential and Commercial buildings and it is the foremost name in the field of interior Designing in Thrissur, Kochi and Ernakulam.
Construction Planning
Real Estate Consultation
Site Analysis and Selection
Incentive Availability Studies
Contact with Local Government
INVESTMENT Analysis & Budget Planning
Environmental Regulation Study
Requirements Study
Project Development Scheduling
Architecting
Understanding objectives and requirements of the buildings.
Preliminary Estimate on cost and time.
Structure specification
Preparing drawings and documents.
Cost Control
Material Testing
Supervising the construction.
General Services
Project Coordination / Management
Field Supervision
Construction Schedule Control
Cost Control
Materials and System Testing
Analysis of Client Alternates / Substitutions
Safety and Security Control
Interior Design
Home interior analysis.
Selecting colour and shade.
Selecting furnitures and other decors
Decor arrangement and analysis.
Eco-friendly interior designs.
Team
Our
Engineers
Meet the highly talented team of architects who are responsible for designing and engineering all our projects.
Mr Rathish Mubarak
Civil Engineer / Managing Director
Sumayya Rathish
Architect & Interior Designer
Testimonial
What Our
Client Says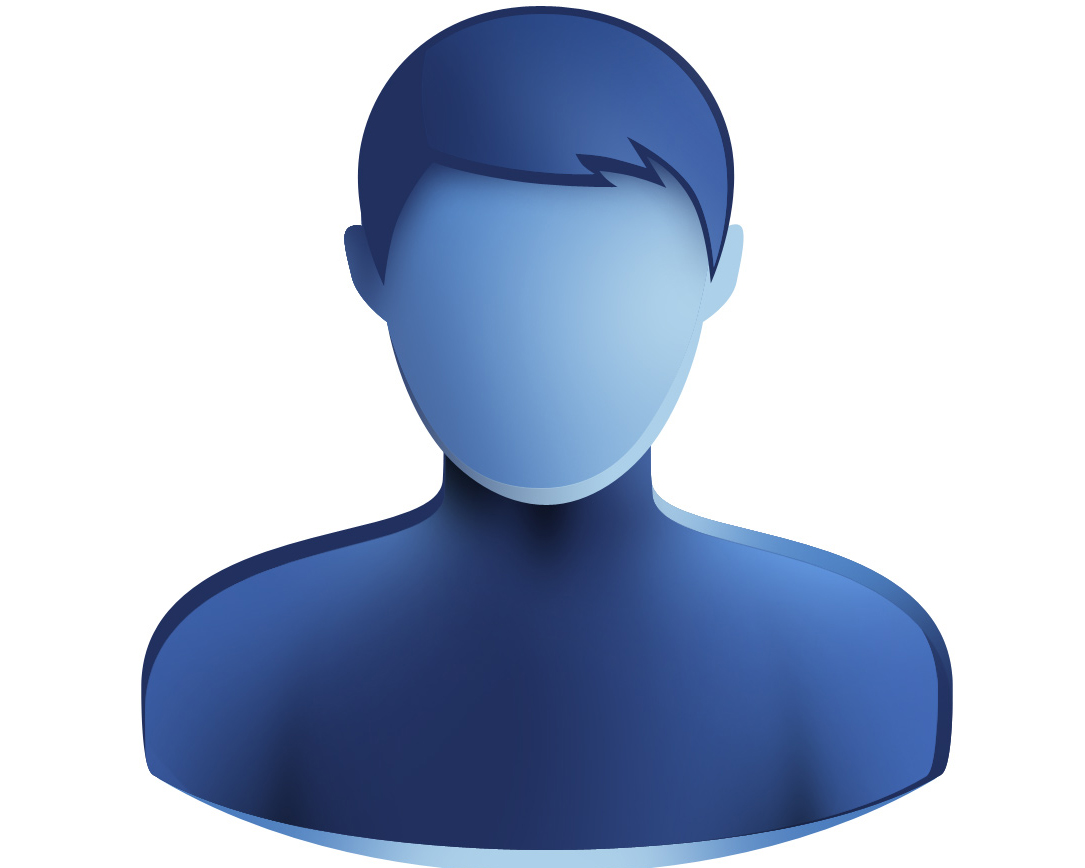 SIVAKUMAR

If you are looking for classy & diligent yet affordable interior designers look no further than R & R. Hiring R & R proved to be the best decision we took for our new home.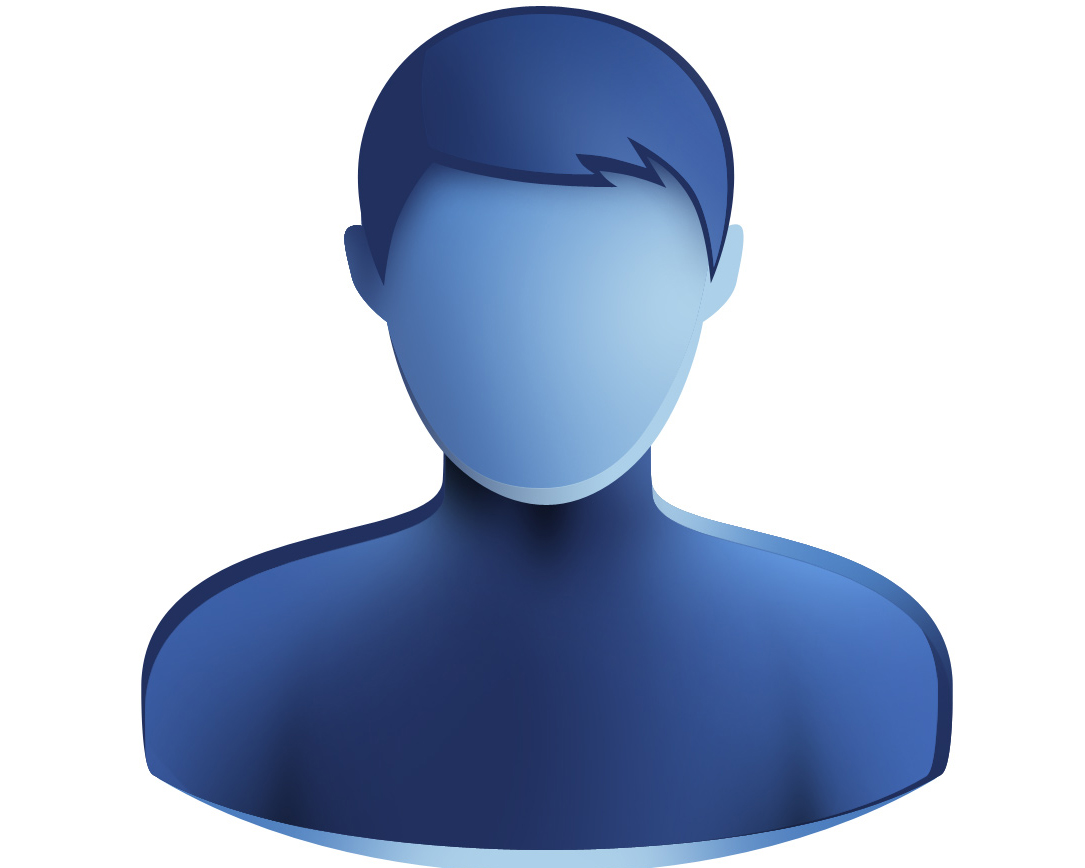 ATHIRA

I love R & R Builders!! They rock! Everyone I have dealt with was fantastic! ...Friendly, efficient, responsive, etc.
Recent Blog
Read
Our Blog
Architects and Interior Design experts from R&R builders shares blogs and tips on construction, interior design, luxury homes and architecting.
Own a luxury address with #1 premium custom home builders & Architects in Thrissur, Kerala
At R & R Builders, we hold a firm belief, to build luxury at its finer details. A home is a lifetime dream, common to every man. But, with over 15+ years of experience in construction, we realise that as no two people are the same and so is his concept of the house. A house is not just a shelter but is an extension of the person's thought process. This is what we at R & R Builders aims for – To provide our clients with the luxury they have dreamed about and to bring them to life.… For us, it's always been about our clients and their happiness. We started our contruction and architecture firm; R & R Builders in 1991 at Thrissur, the cultural capital of Kerala with a bunch of like-minded architects, Interior Designers and building contractors. Our sheer dedication and the will to provide construction services to our customers has made us one of the most reputed and well-known architects and construction companies in Thrissur. Even now, we are persevering in our endeavour to be the best in building luxury homes in Kerala.
What has been our cornerstone to success is client satisfaction we are able to bring about, we are driven to achieve the set level of luxury standards for our clients. With our customers as the greatest advocate of our architecting services, we have worked all over Kerala to architect luxury concept homes and interior designs that reflect the thoughts and dreams of homeowners in Thrissur, Kochi, Cochin, Ernakulam, Kerala, Guruvayoor, Kodungalloor, Irinjalakuda, Chavakkad, Kunnamkulam and Chalakudy. We have never set limits or borders on architecture designs; travelling throughout India has been a major factor in understanding that each architecture design is unique and beautiful. Our construction projects are a reflection of this understanding and have been successful in bringing architecture and interior designs from multiple eras to mesh together and to breathe in life to such designs.
Homes cannot be built just on money, so our project starts with an initial meeting with the client where we have always insisted on meeting them face to face. We have come to realize, that people love to open up about their dream home ideas, that was built upon by years of thought process. We incorporate the thoughts shared to create a draft plan, where it is a typical case of sleepless nights on how to incorporate them efficiently. The draft plans normally go through stages of changes until we can be assured that we have captured the essence of their dream home project.
We have been part of the concept home circle and are an active advocate in planning luxury homes that are eco-friendly and in incorporating luxury homes with the rich landscape it deserves. As art worthy as a house is, interiors alone fail to bring the true essence of Home. Our team of landscape designers, archtects and Interiors designers in thrissur, who have proven track records of working with the most difficult clients have been able to meet the standards set. We, as a building contractor firm, take great pride in our creations. Our success in providing premium quality services are another trademark that makes us unique from other architects and construction companies in Kerala.
Come, experience and get to know the true meaning of premium homes and luxurious living space all combined into one. Our luxurious yet simple living spaces offer both serenity and divineness for you. Apart from that, being the owner of one of our prized home is a matter of pride. We have completed both commercial and residential contruction projects in many locations in Thrissur, Cochin and Ernakulam. As one of the top building contractors, architects and interior designers in Thrissur, we have completed many reputed projects and have ongoing projects that showcase the talent and mastery of our architects, engineers, and crew.
At R & R Builders, we definitely believe that as gifted and skilled architects and interior designers, we have a responsibility to our clients and society. With great power comes great responsibility, and with the powers vested on us to bring dream home concepts to reality, we have been able to complete projects well beyond customer expectations. Our construction projects have been our spokesperson of the talent and quality of team of engineers and work ethics.